Testimonials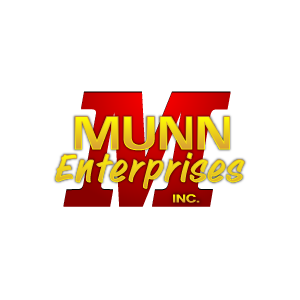 Since we hired the Burton team, I can do what I really need to do!
We're in the sign business, but our computers are absolutely critical. I was spending way too much time trying to deal with computer problems. Since we hired the Burton team, I can do what I really need to do -- and our bottom line shows the change. I've tried other I.T. companies and even tried having my own in-house computer guy. Neither gave us the service or the cost effectiveness of Burton.
Harold Munn
CEO
Munn Enterprises, Hattiesburg, MS
---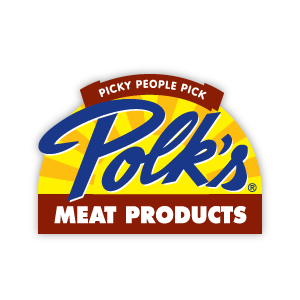 "Picky People Pick Polk's." Polk Picked Burton!
We make the finest smoked meats available for retail and food service industries. We can't afford to stop production due to computer problems. When we found Burton and fired the "one man band", the random crashes, unreliable network, and waiting forever on service became a thing of the past. We couldn't be happier with the Burton team and their knowledge, speed and integrity.
Julie Polk Breazeale
CEO
Polk's Meat Products, Magee, MS
---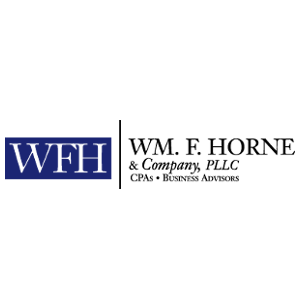 Trusted IT provider since day 1!
When we formed Wm. F. Horne & Company, PLLC in 2008 as a continuation of our practice of Public Accountancy, we insisted on giving our clients a true blend of national firm experience and best-in-class service that only comes from a local firm delivery. Not surprisingly, that's the kind of IT service provider we looked for in starting up our new firm. Burton Computer Resources has been that trusted provider from our first day of operation. Their philosophy closely matches our own: first rate, professional services delivered by friendly, local people.
William F. Horne, Jr. CPA
Don W. McDonald, CPA
Founders, William F. Horne & Company, PLLC CPAs and Business Advisors
---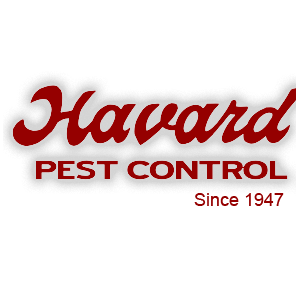 Lightning Fast Response Times!
As a multi-state pest control service we require IT support that is responsive. Before we found Burton, Havard suffered painful delays and unacceptable down time from our previous provider. Since we turned our IT over to Burton Computer Resources, Havard has been rewarded with lightning fast response times. The Burton team is reliable, knowledgeable, trustworthy and eager to meet all of our technology needs. Most importantly, as business owners we no longer worry about IT issues because Burton is always looking out for our security, backup, and communications.
Beverly Carter
Owner
Havard Pest Control, Inc.